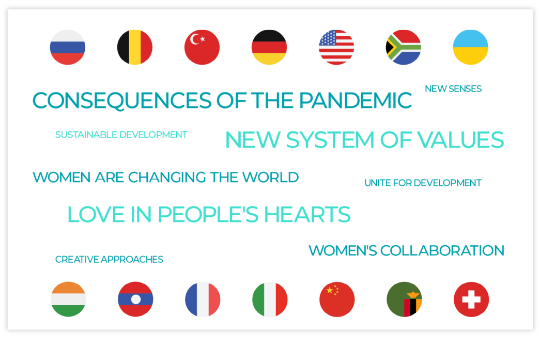 Summit's agenda 2020
All the women of the world are concerned about the current situation on the planet. The pandemic was terrible in terms of not only the spread of a new dangerous virus but its consequences. It is already clear that the world will never be the same. It is necessary to discuss the problems exposed by the pandemic and suggest solutions to them.

These issues will be in focus of the Second Summer Peace Summit taking place in online format on June 26, 2020.
The traditional system of values, the basis of the habitual modern world, has been destroyed. Liberal freedoms were replaced by consumerism, warm-heartedness disappeared from communication, and integrity vanished from civil circulation. Fear and uncertainty at a global scale strengthened discrimination against people of colour, migrants, and people with certain illnesses: COVID-19, oncology, alopecia, or other illnesses making them different from the majority.

how to overcome loss of values, distrust and fears in a transforming world and to spread hope and optimism
how to overcome the pitfalls of a consumerism society, enabling fair and sustainable growth
how to protect oneself and others from disinformation and lies, strengthening trust in each other and in societies
how to lead a complex conversation on racism, with courage and candor
what the new role of women in a transforming world is
how women can foster peace and understanding within as well as across nations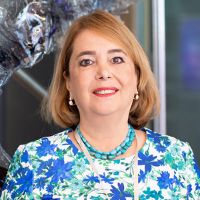 Gülden Türktan
Founder and the First President of W20, Chairperson of the Board of IWF Turkey, former President of the Women Entrepreneurs Association of Turkey (KAGIDER)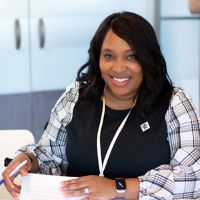 Joynicole Martinez
Chief Executive Officer of The Alchemist Agency, Director of Research & Development at World Women Foundation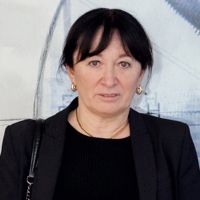 Barbara Dietrich
Editor-in-Chief of the Diplomatic World Magazine, Supervisor of the Living Tomorrow Art Space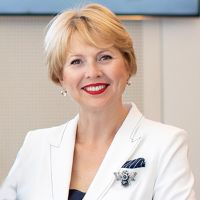 Marina Volynkina
Head of the Global Women Media news agency, Rector of the Institute for the Humanities and Information Technologies (IGUMO)

SUMMER PEACE SUMMIT
Participants of P50 always interact with one another helping to address social tasks, exchange ideas, experience, and competencies. The communication takes place within an open dialogue in online format or regular meetings including roundtables, forums, and discussions. 
Holding annual Summits makes it possible to exchange plans and ideas and find paths of further development of women's community jointly.

Photos by the Global Women Media news agency